Progressive (no-line) Lenses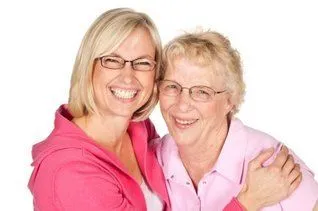 Typical bifocals have concrete lines that separate the different lenses. Progressive lenses offer the same features, but without the lines. This type of lens is useful for all corrections but does not utilize any separation of segments between the different prescriptions. Many think that progressive lenses are more fashionable than the typical bifocal lenses.
If you are interested in learning more about progressive lenses, give us a call today. Our experienced staff is available to help you find the best solution for all of your eye care needs.