Dry Eyes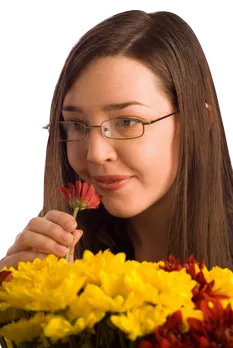 While dry eyes may seem like a minor inconvenience, it can often be a serious issue that impacts not only your eye comfort but your vision. Not only do dry eyes create a constant distraction and irritation, the effects of the dryness and the rubbing that becomes inevitable can leave you looking less than your best. To keep yourself at the top of your game professionally and personally, it is wise to take action to alleviate your dry eyes.
There are many different causes and types of dry eyes, and therefore there are many available treatment options. Our optometrists can diagnose dry eyes based on symptoms and clinical findings, and develop an appropriate treatment plan to alleviate your symptoms.
Contact us today to learn more.